Tent
Tent is something that is not as important as your needs, but it is a good thing to have one or two in few occasions.


Family bonding
sometimes we choose to go to places and have some fun, going to parks, swimming, or even an out of town boding. renting cottages might cost more than you have expected, but having a tent is a wise choice, it does not only save you money but it also give a feeling of doing something different with you love ones.
Hiking
you might have consider going to mountains, and some hike needs more than just a day, or it just feel good to stay on the mountain even for just one night and have some relaxation above.
Emergency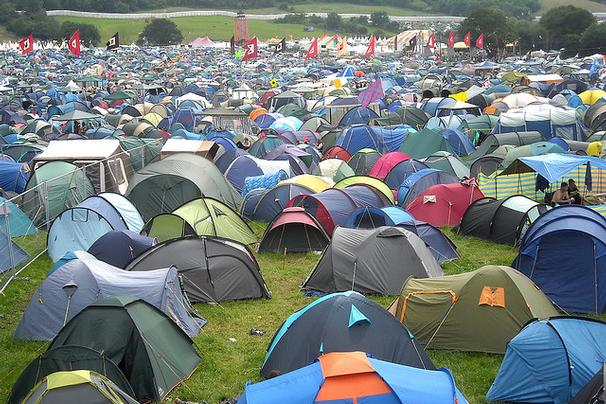 in a place where vulnerable to natural calamity with destructive power more than we can handle. it is good to have a place to sleep on, though we do not want to be devastated by this occurrence, it is better to be prepared in case of emergency.